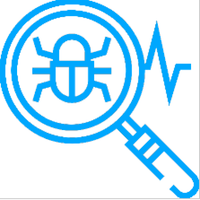 Enhanced Malware Protection
You will be shielded from trojans, spyware, ransomware, adware, riskware, and keyloggers, thanks to the strong defence mechanism of this software.
Application Control
You can decide which applications to block and which ones to allow with the custom application control feature.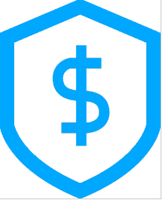 Ransomware Protection
Since the F-Secure security software has been designed based on a multi-layered approach, it makes it easier to solve each and every issue of a threat landscape. Your data will be backed up in a secure location to ensure that you can restore your files when your system encounters a ransomware attack.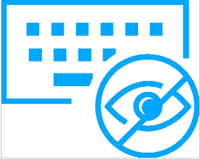 Advanced Scanning Mechanism
You don't have to deal with the hassle of updating this software every now and then, as it has been designed to automatically update itself and block all kinds of malicious software. By identifying and cleaning up viruses if the system is infected, this software ensures complete protection.